---
2020 Senior Portraits
Our staff of professional photographers will work with you to showcase your personality and style in all of your portraits.
NEW HOURS OF OPERATION STARTING JULY 1, 2019
MELBOURNE STUDIO/HOME OFFICE
Monday - Friday 9 AM - 6 PM
Saturday 9 AM - 5 PM
2019 seniors
---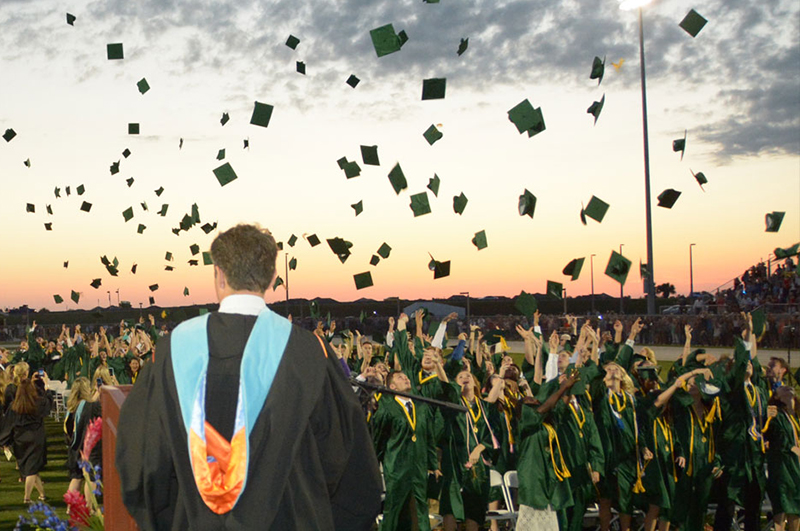 2019 Graduation ceremonies
Congratulations Class of 2019! View and order your graduation ceremony photos. Your student ID is your access code.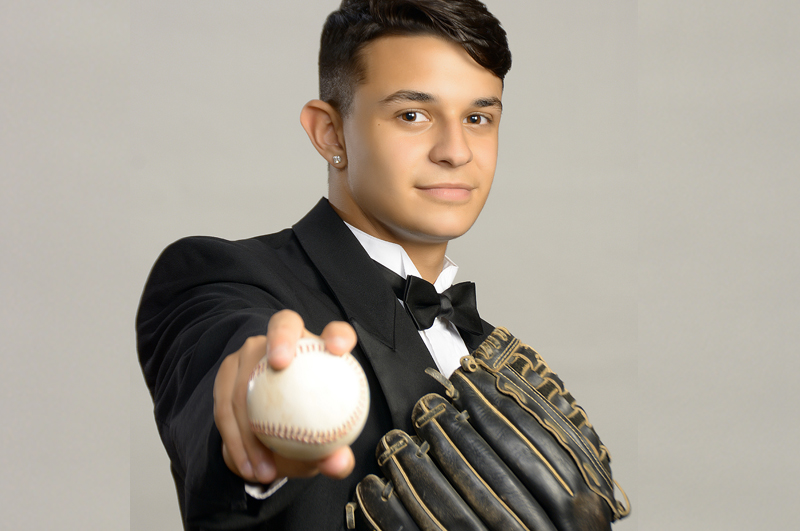 2019 seniorS (and earlier years)
Click here to request access to Senior Portrait archives.
additional photography services
---